HG Alkias Gundam Excalibur and Unmei
The RXA-00x Alkias Gundam is billed as an innovative prototype mobile suit. It's operating system includes a secretly installed device called the Mobile Interface Rescan, or M.I.R System. What this does is join the pilots cognitive function with the mobile suit. Making it so the pilot can use his thoughts to move the gundam. This load is very difficult to maintain. So the federation began experimental surgeries to enhance the area of the brain that the MIR system uses. Only 2 patients managed to survive. One fled the federation and one stayed to be the pilot of Alkias Gundam.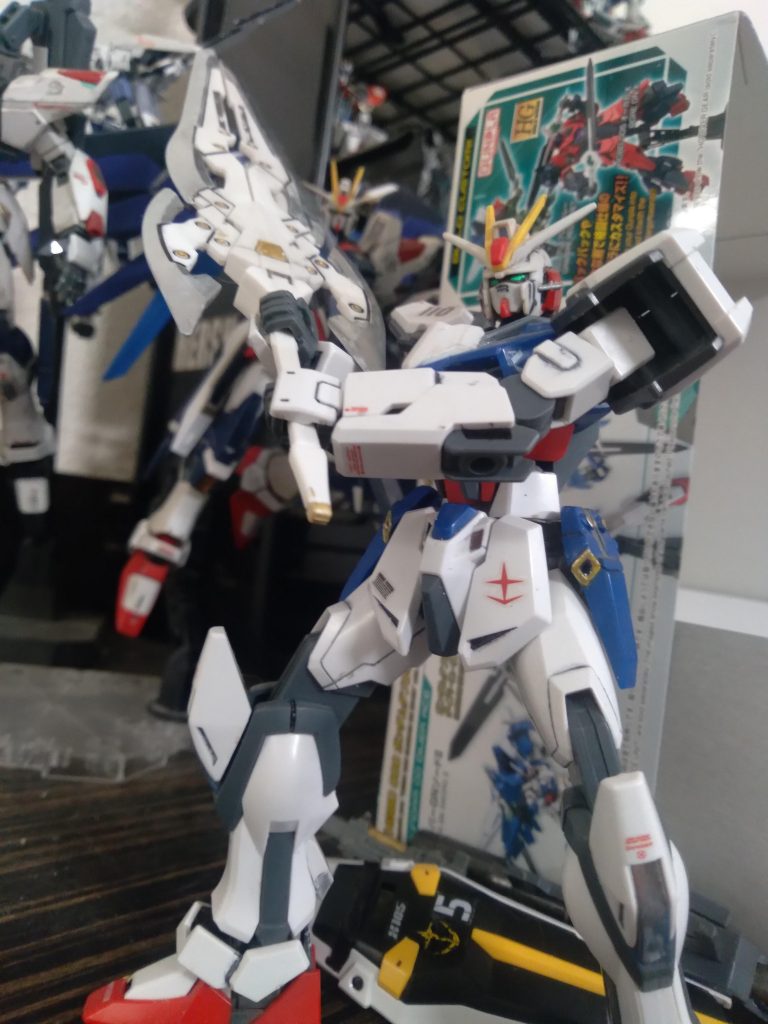 This is one of the Alkias' main armaments, the Excalibur Saber. It is a massive sword that uses an internal generator to heat the edges to make it able to slice through the toughest metals.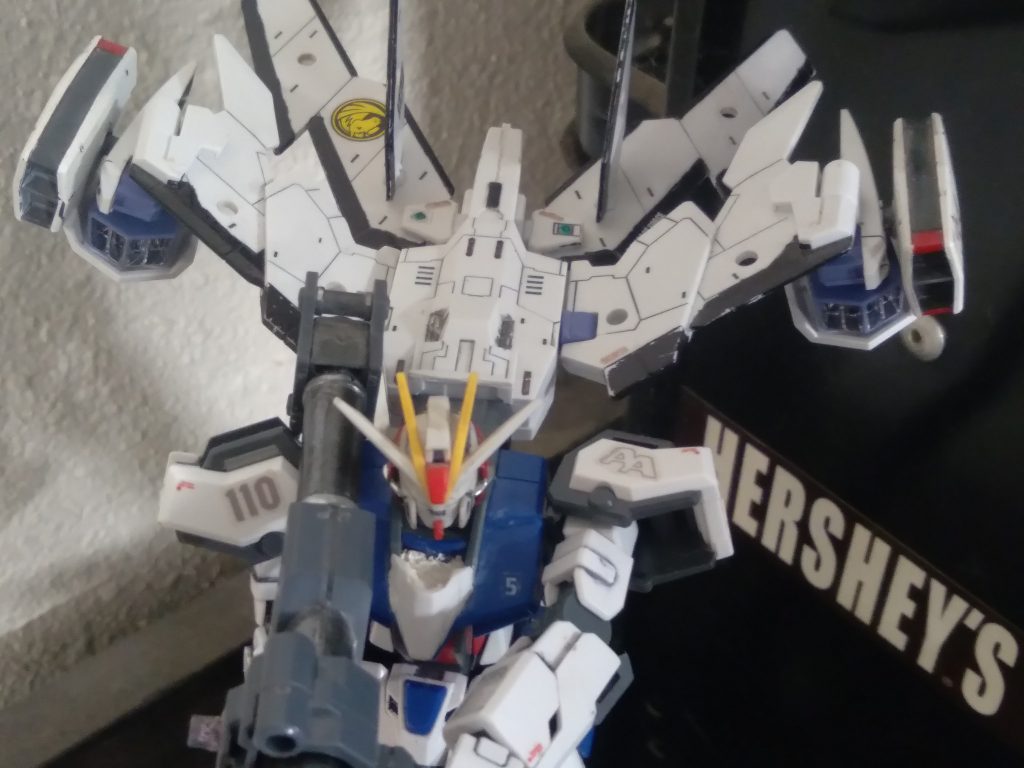 Next is the high speed add on, the Unmei Flight System. This craft docks with the Alkias to deliver insane amounts of speed and maneuverability. Add in the ability to rearrange components to make a unique add on to fit almost any mission, and it's a very deadly support craft.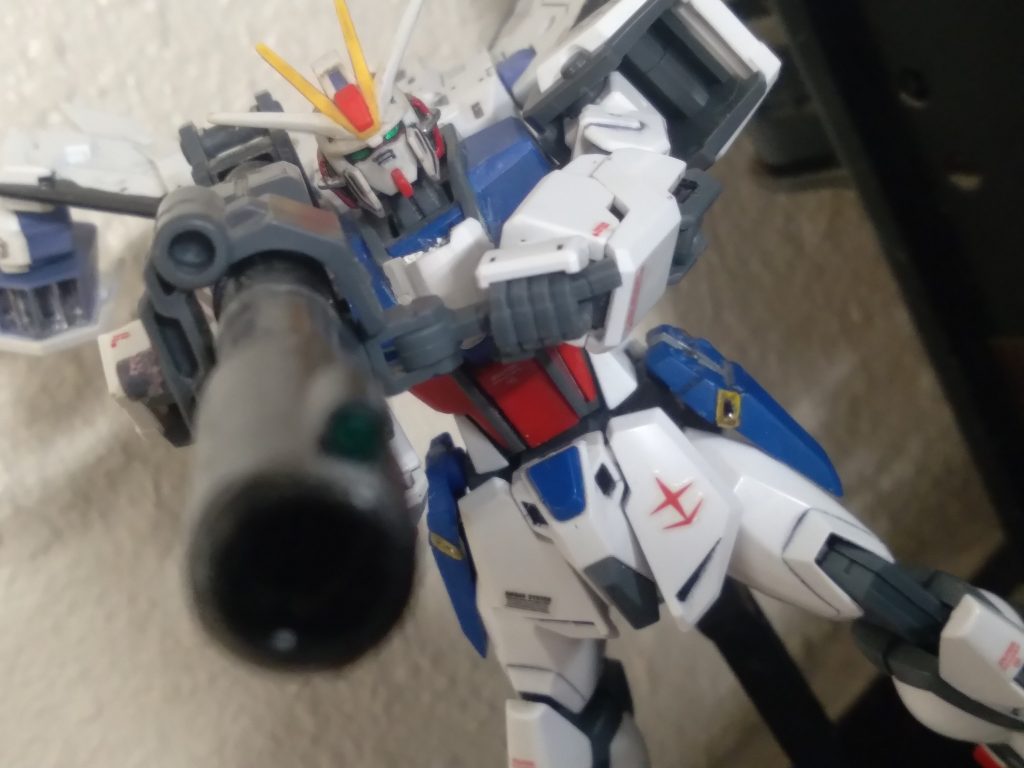 The Alkias can also use the drovick bazooka. A projectile weapon that has many different warheads it can fire. From standard physical rounds, to experimental hi burst rounds