Hello Gunsta!! This time I'm showing something I just created. The HG AGE 1 quad cannon type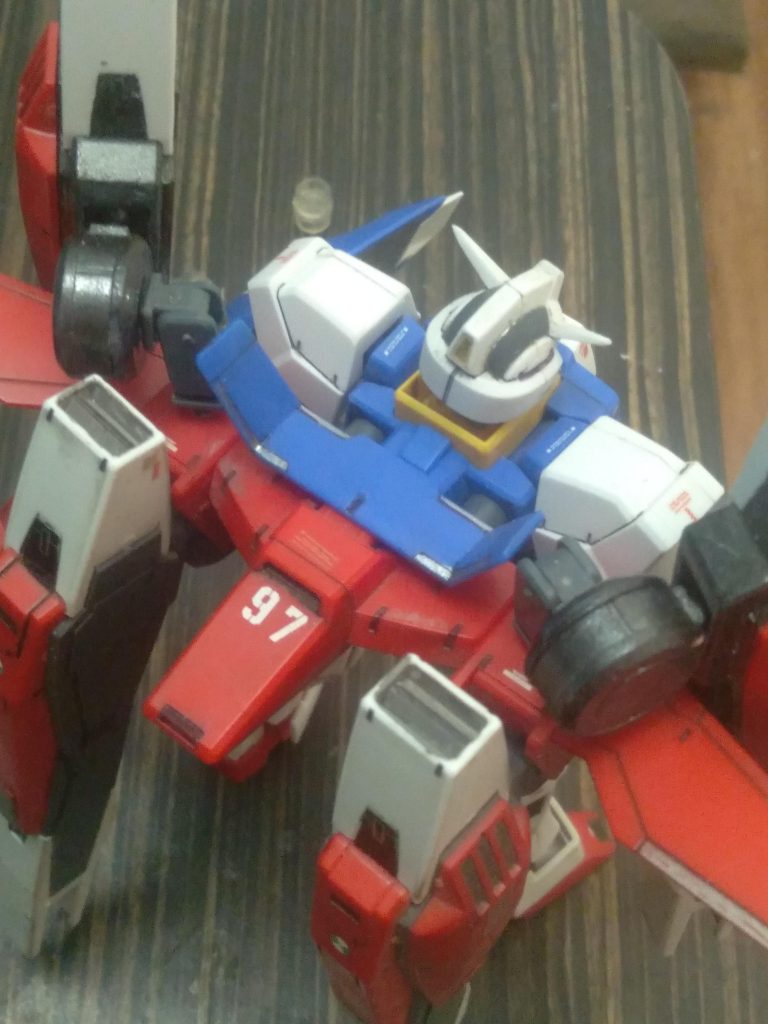 It is the full glansa pack with an extra set of cannons added onto it.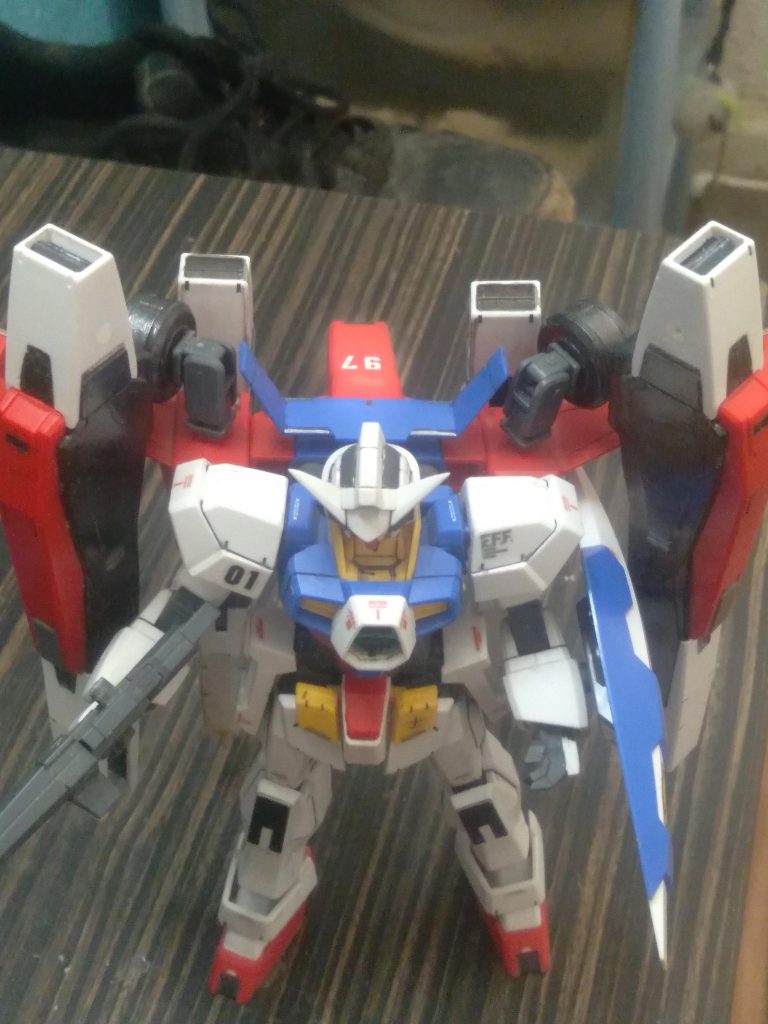 In its standby mode, it still looks cool, I think haha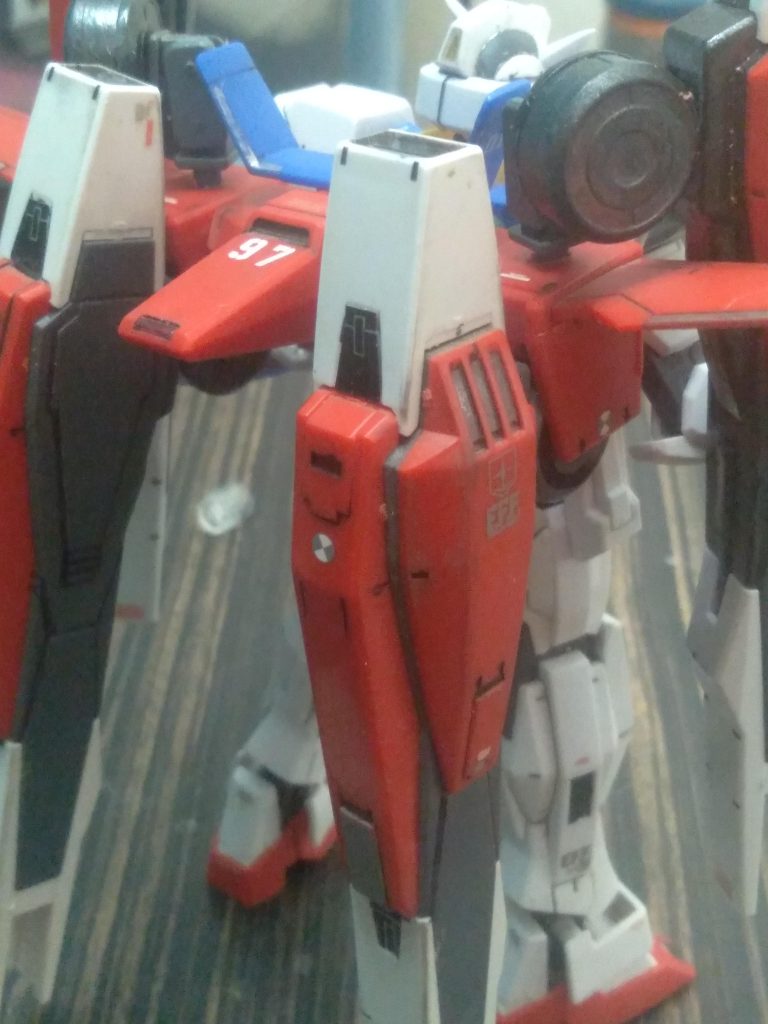 Here you can see the way the 2nd cannons are connected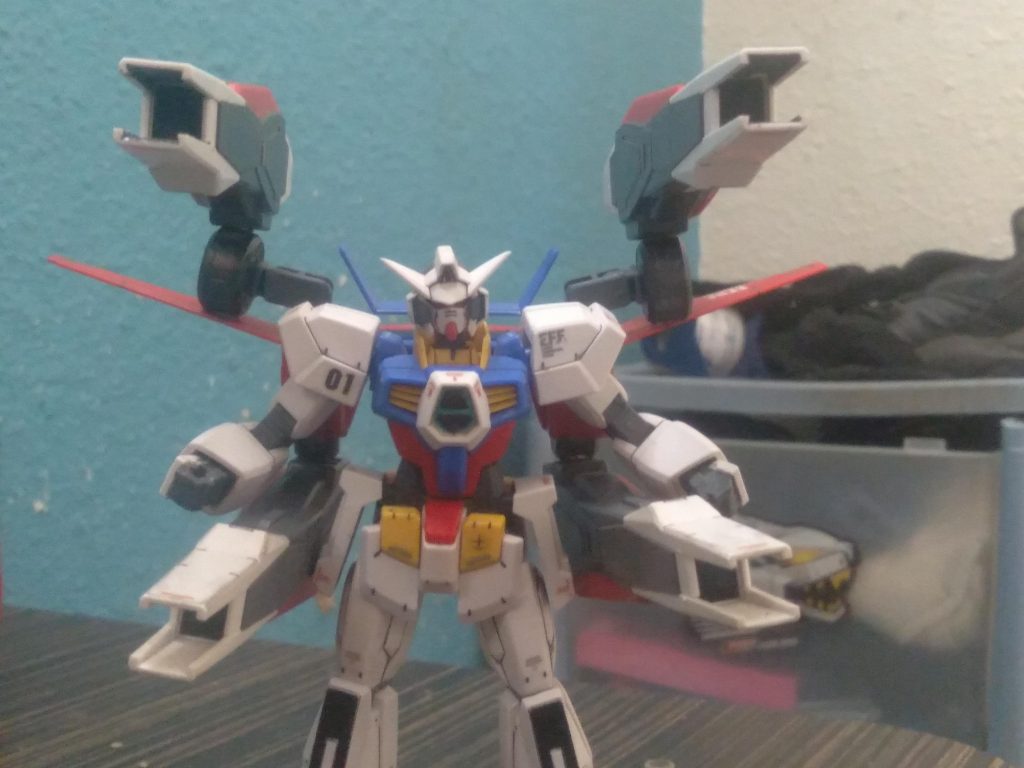 And here they are deployed. And what a site it is. That would be a lot of beams being fired at once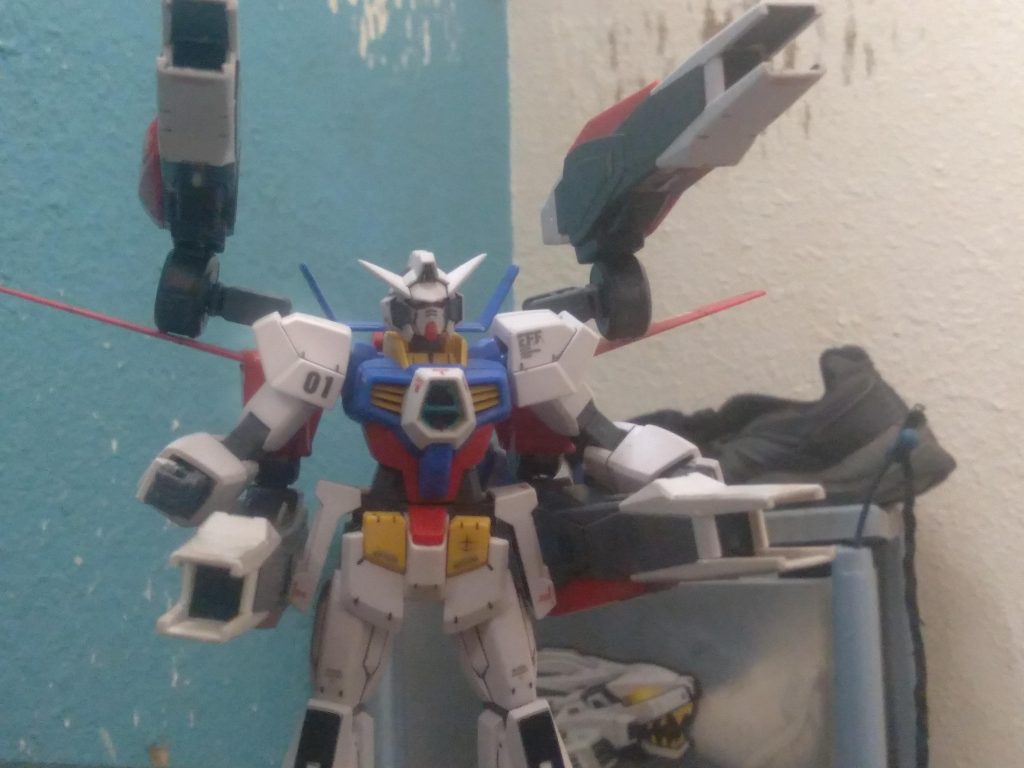 They can fire independently or combine for a huge blast that would certainly give virtue or seravee a run for the money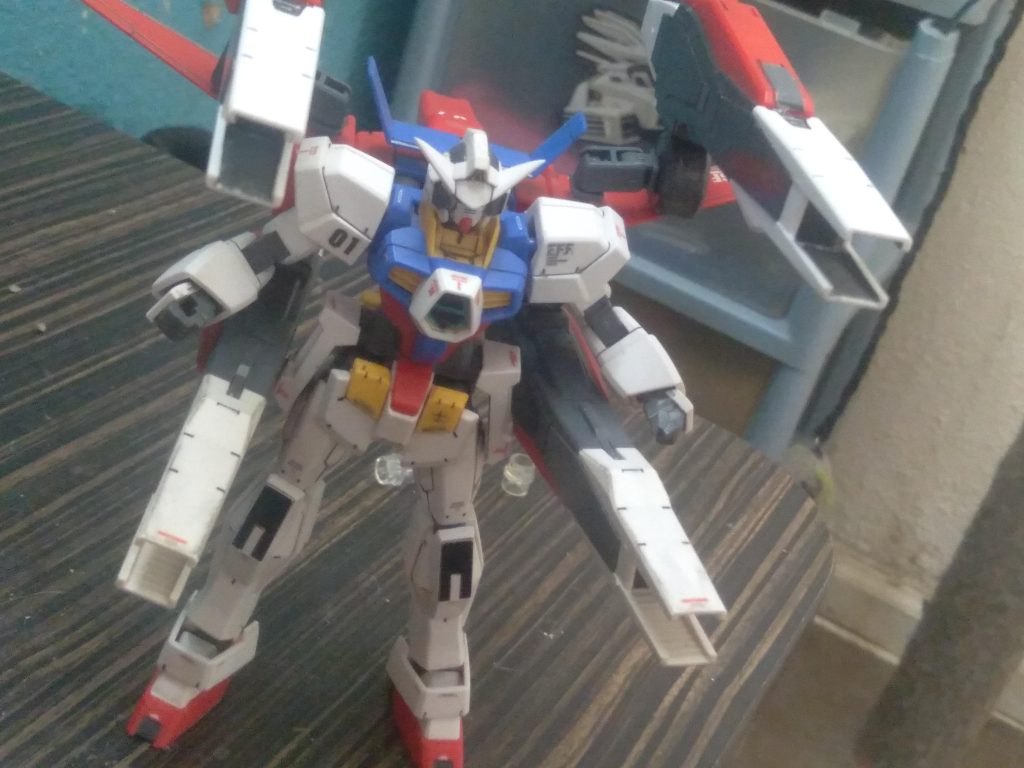 And another angle. It does look cool like this I think.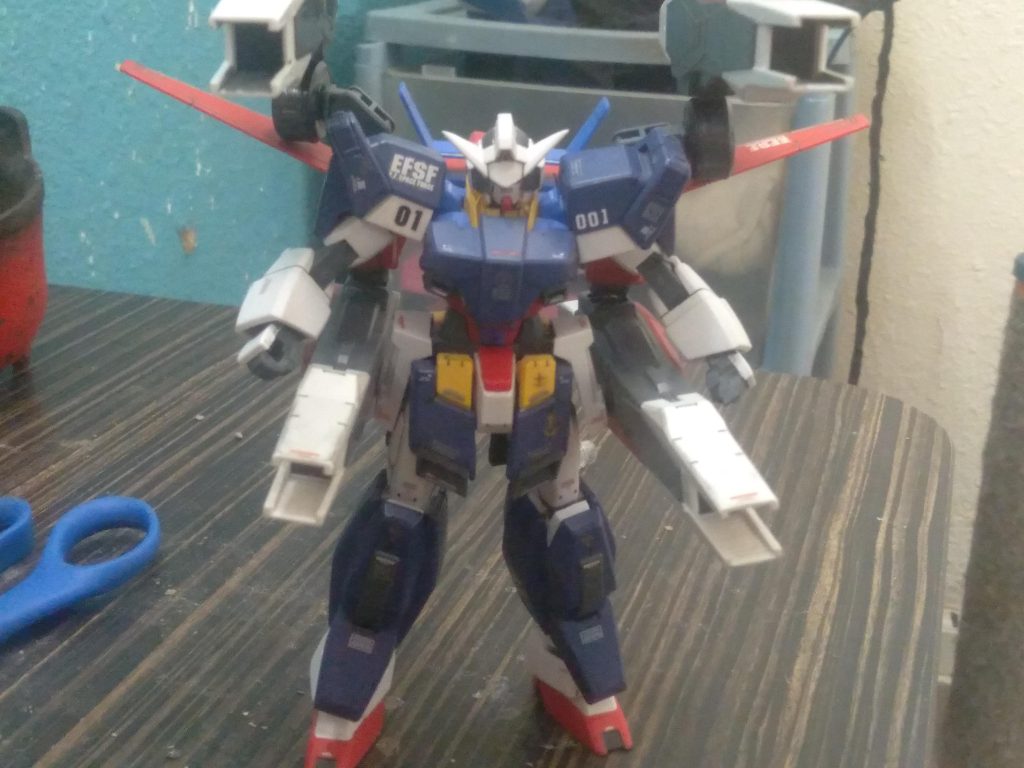 Here it is with the armor on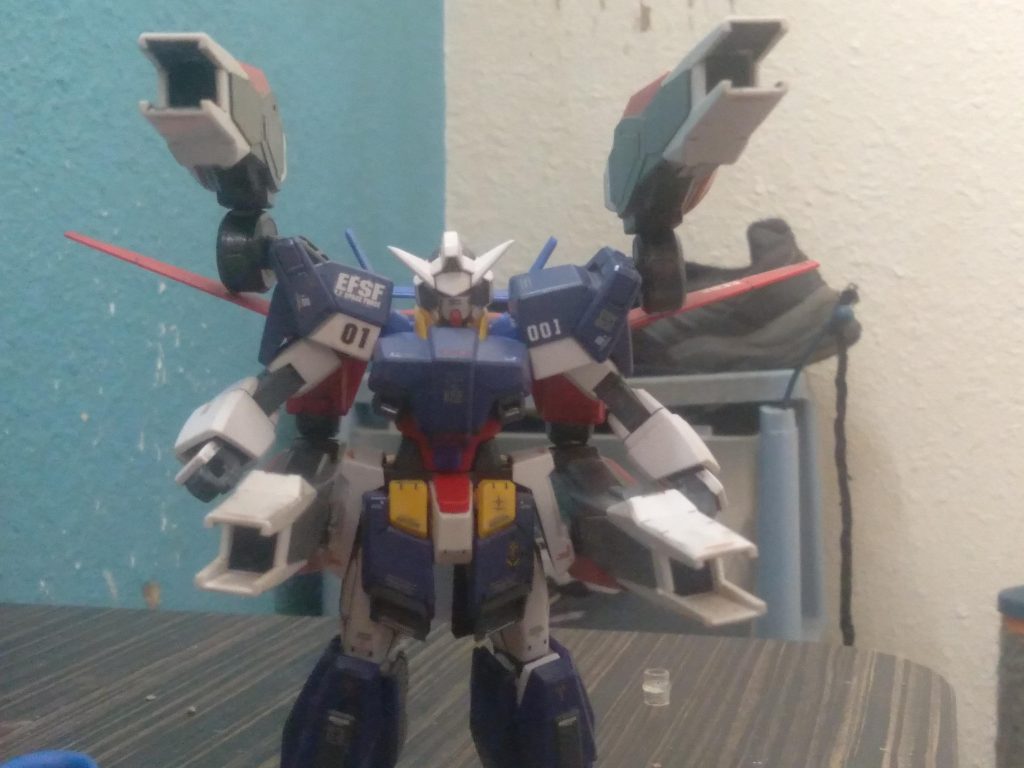 Gives it a more beefy look I think