OverFlag 80M8ER (Bomber)
#OverFlag #80M8ER (Bomber)
.
project started on May 5, 2021 for a Brazilian collective, @oficina_de_jaburo, with 2 rules: main color in green, stripe red on left arm
.
Custom painting + new parts, made with kraft paper
– shin guard based on Gundam Duel (Gundam Seed)
– Shoulder my design, I made something lighter, it rotates all the way around, so I can lift his arm, and in the rectangular red part I based the F91 backpack. Above it was extra, it has grounds for the kit nexus (speed)
explaining the MS itself
OverFlag Bomber, he goes into battle using the 3 main thruster (shoulders, hips, legs) to drop bombs.
Bombs are:
– explosives
– EMP (ElectroMagnetic Pulse)
– smoke screen
– drones (it has its own thruster)
– timer (you can leave in one place and leave)
the weapon system:
when choosing the bomb, the arm goes up, and, in the backpack, the bomb ejects. The weapon has a magnetic tweezer, which holds the bomb AND active. So, it's throwing!
backback "based" (just for idea) in Sazabi
M O R E  P H O T O S on Insta
– Insta https://www.instagram.com/p/CR_1IU-rtIb
Insta video https://www.instagram.com/p/CR_2ikIrAUt
– Yt https://youtu.be/j2DGDa3iXn0.
.
I am VERY happy with the result. Whether I point out the flaws or not won't make them not exist. There is as much failure as learning.
It's my second custom, the third one is coming soon!
💥💥💥💥💥
Hope you like it!
Comment your opinion or criticism!
💥💥💥💥💥

– 🇧🇷
#ガンダム #ガンダムアストレイレッドフレーム #機動戦士ガンダム #Mongagua #comics #Brazil #anime #manga #Gundam #cosplay #Ganpura #Gandamu #1_144 #GundamHG #bomber #bombthrower #thow #Fast #MobileSuit #kraft #KraftPaper #gun #holster #backpack #green #stripe #red
.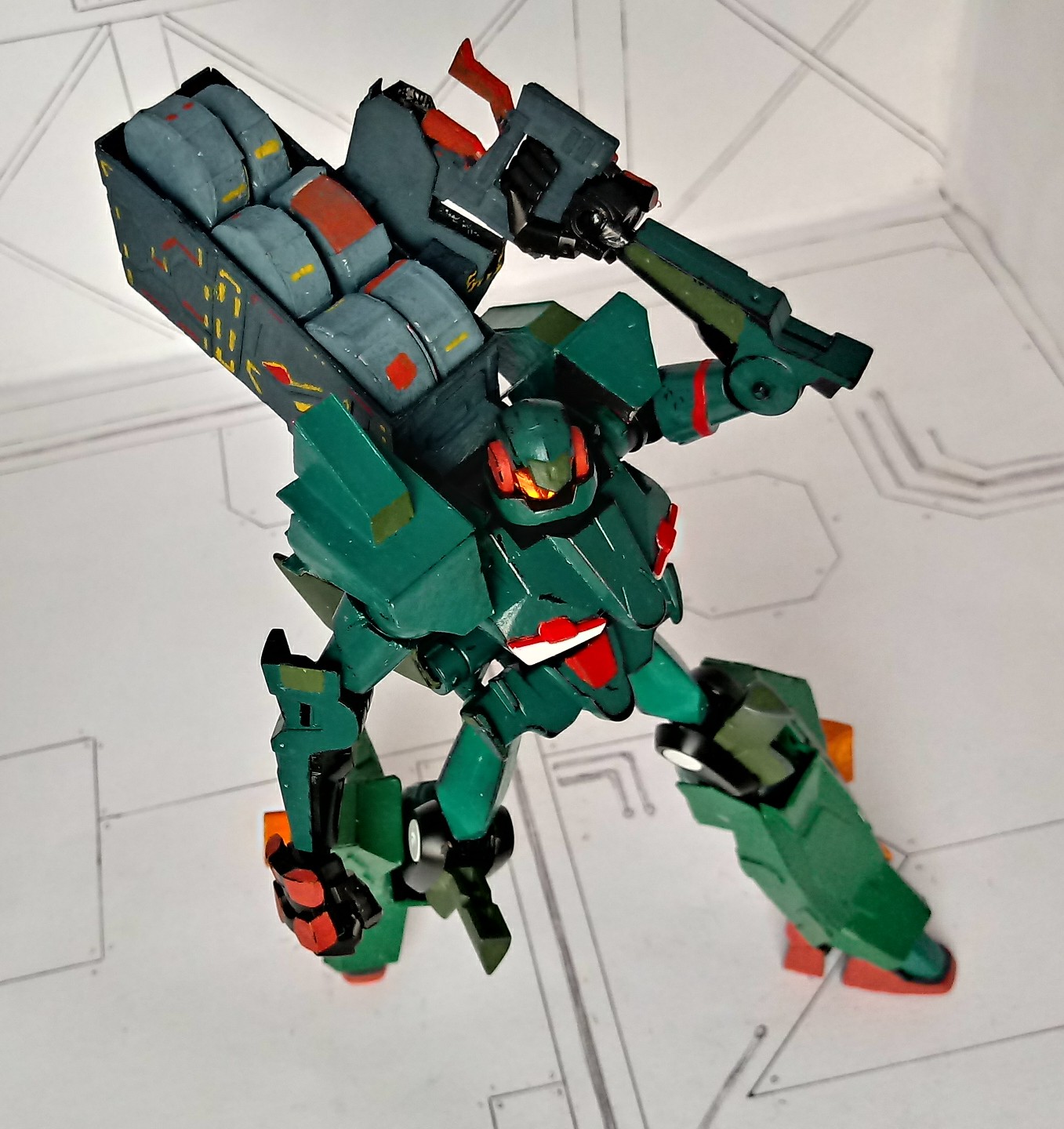 removing the gun from the holster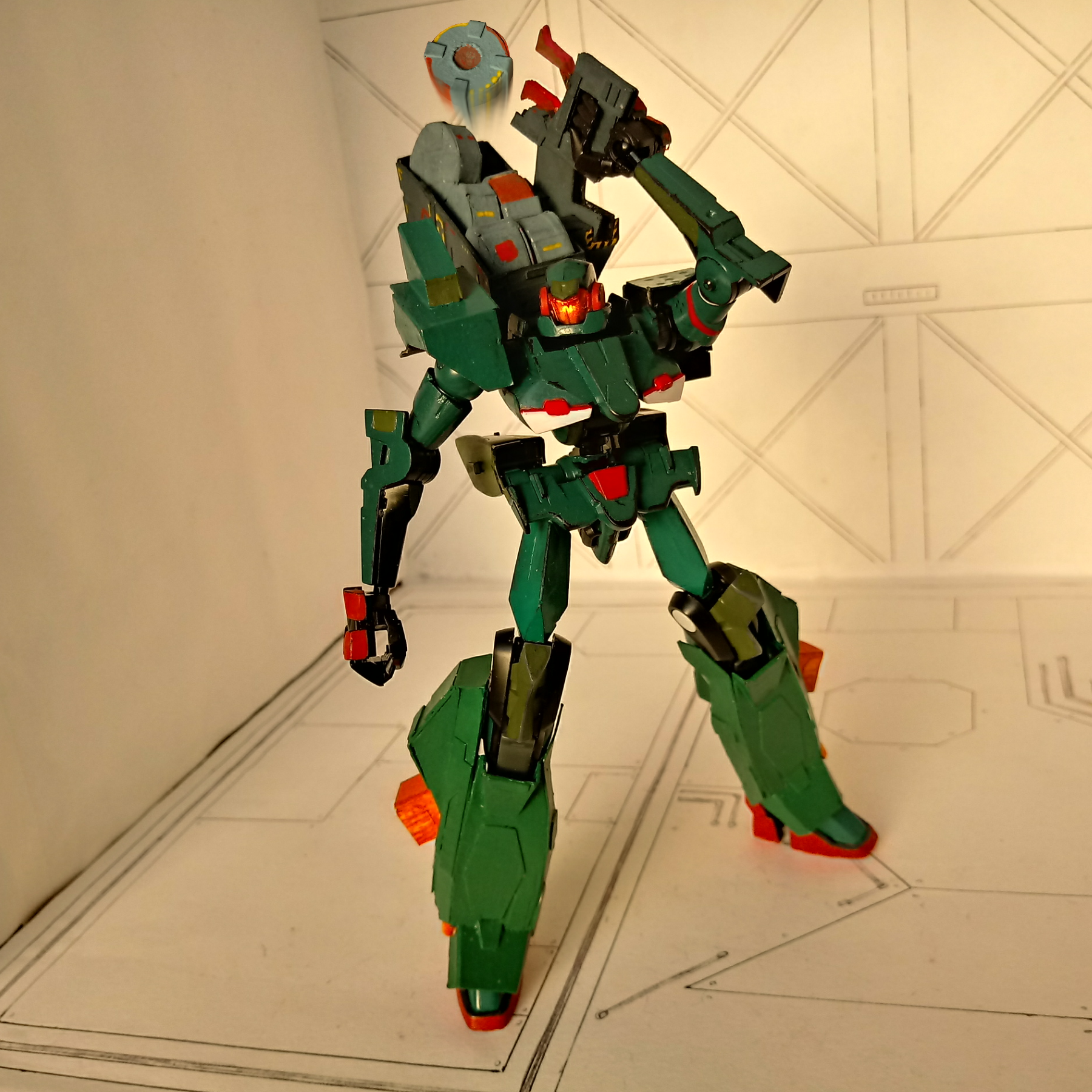 is a process: 1) choice bomb, 2) automatically arm raises, 3) backpack eject bomb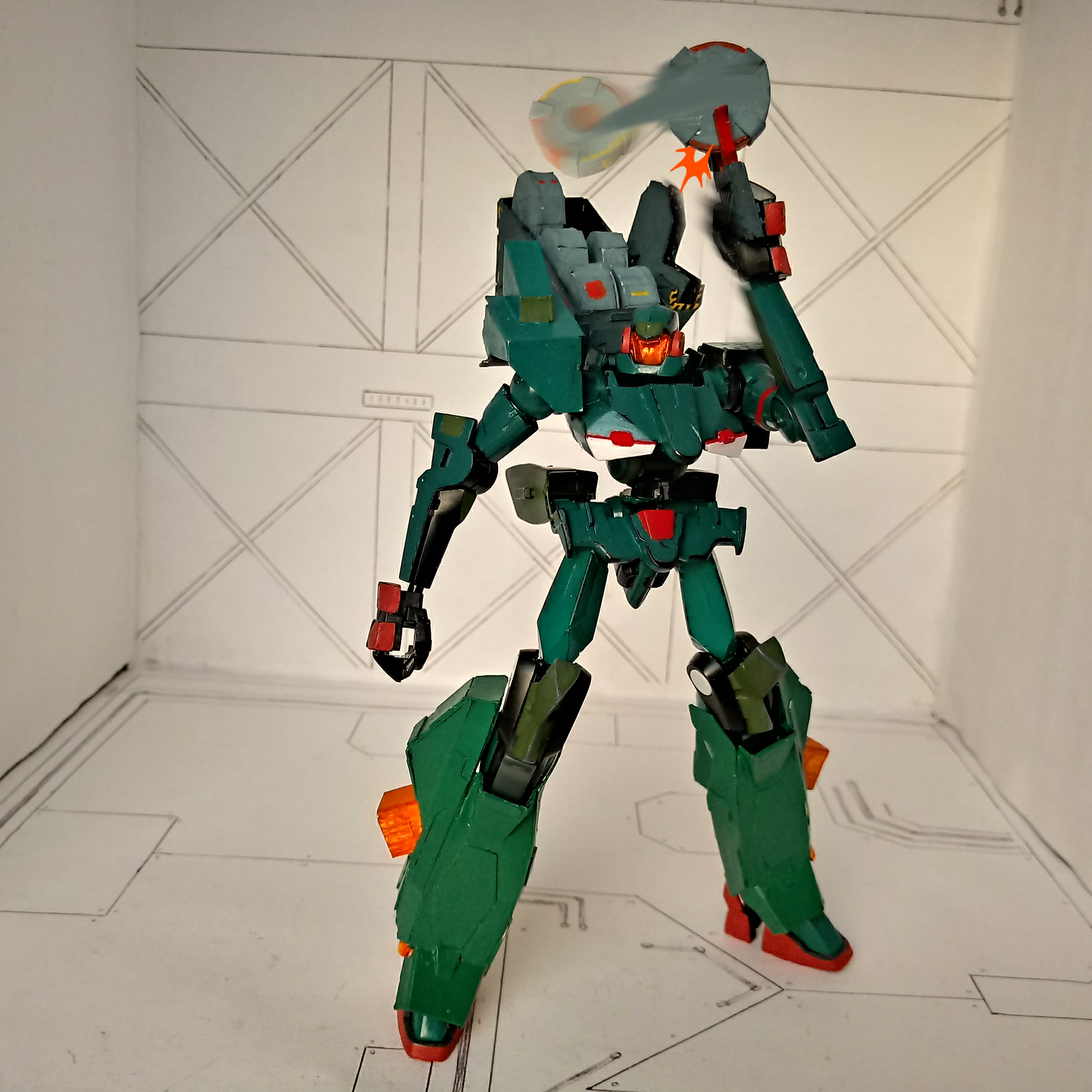 the weapon's magnet pulls the bomb, and activates it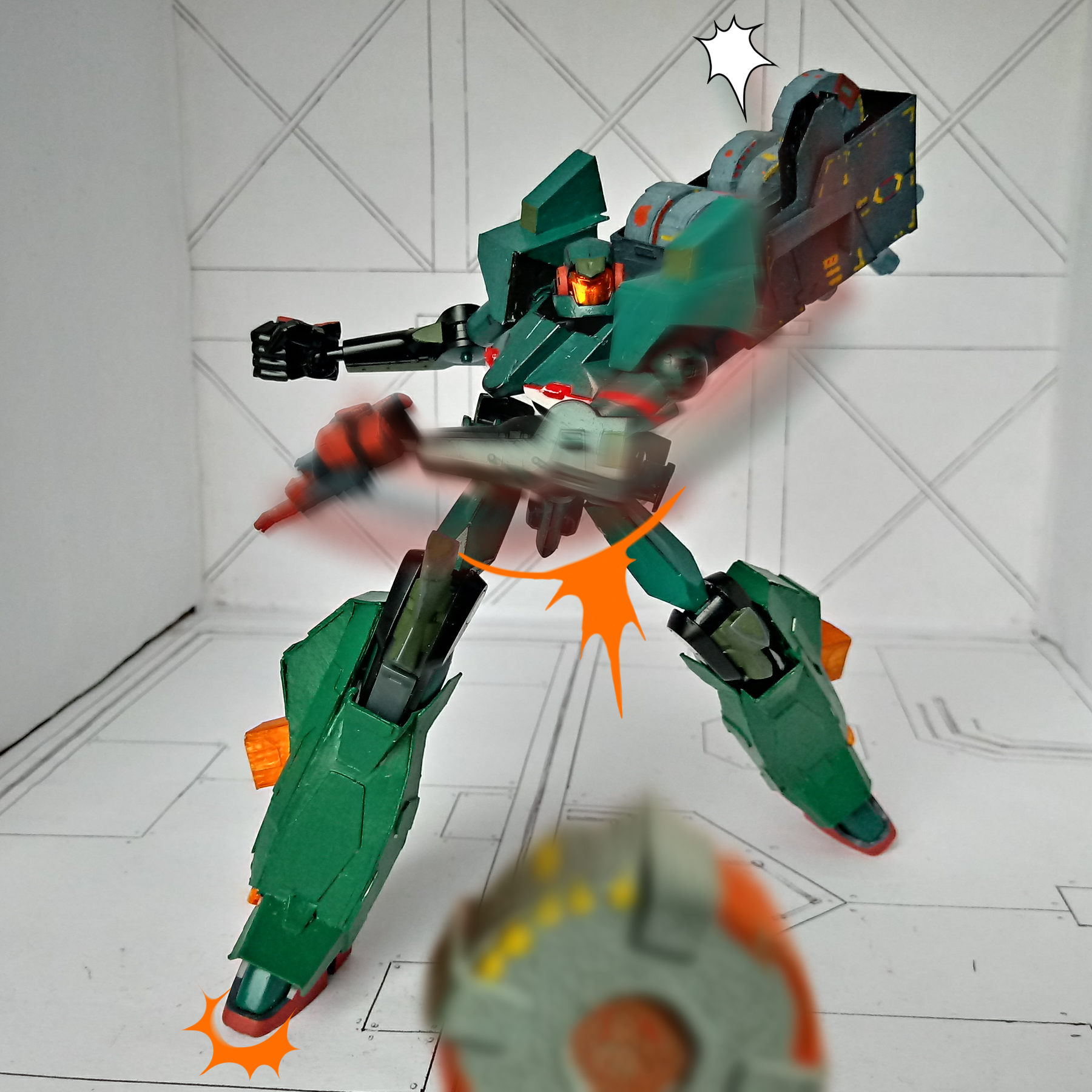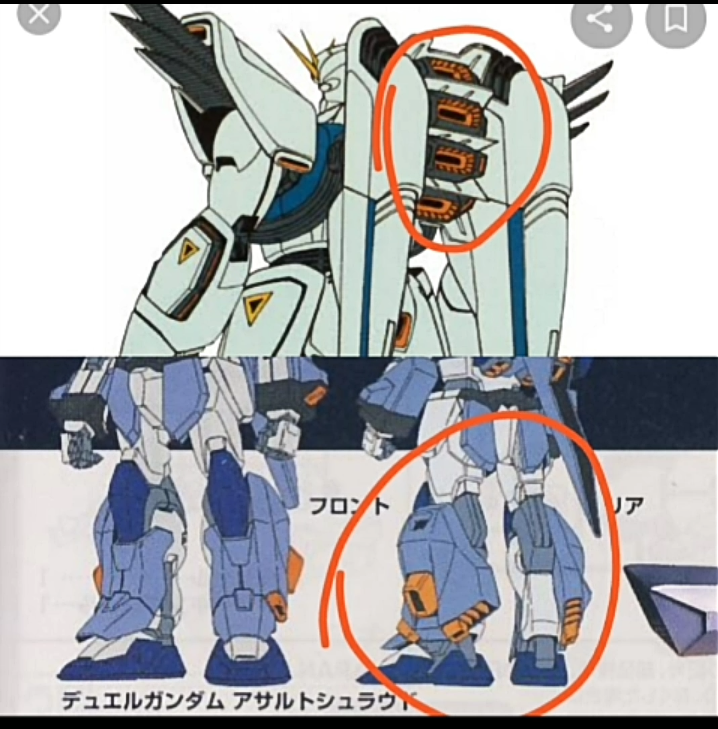 back of shoulder & shin part