Hello Gunsta!! This time I'm showing my modified jesta. I call it the Multiple Equipment Type since, due to the modifications, it is now able to equip different types of add-ons to aid in battle.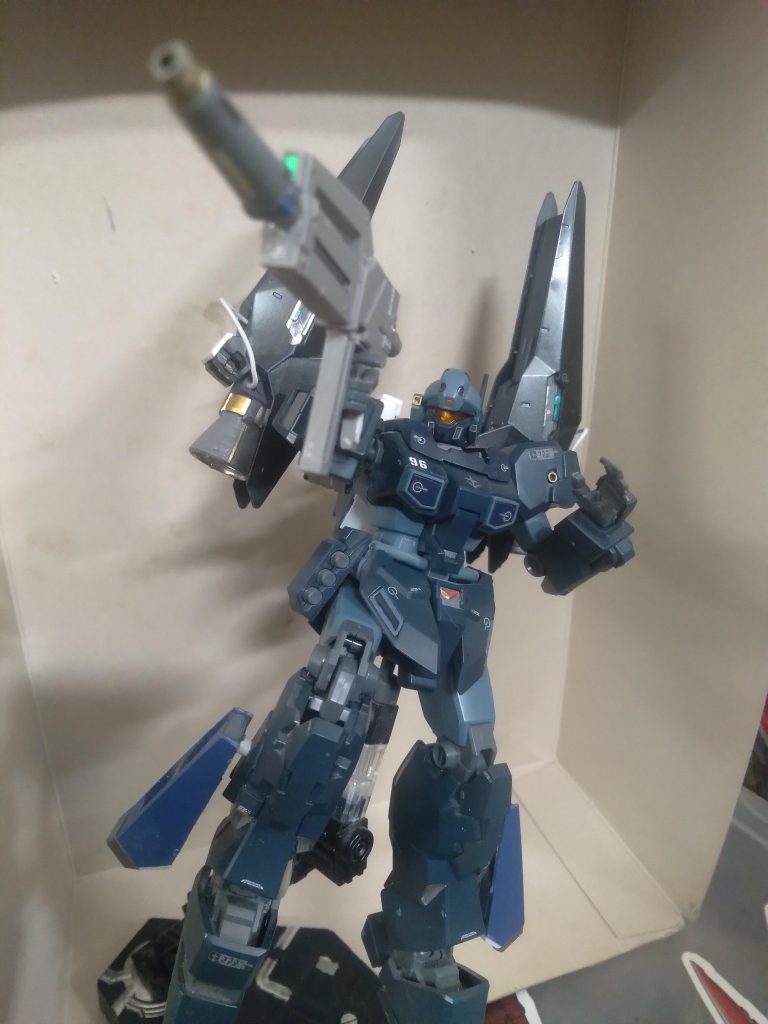 Up first is the high mobility equipment. This consists of 2 main high output thrusters attached to the hard points on the backpack. On the newly added hard points on the legs, are 2 stabilizer boosters. It uses a jegan beam rifle for ranged weaponry since it's primarily designed to be high speed additions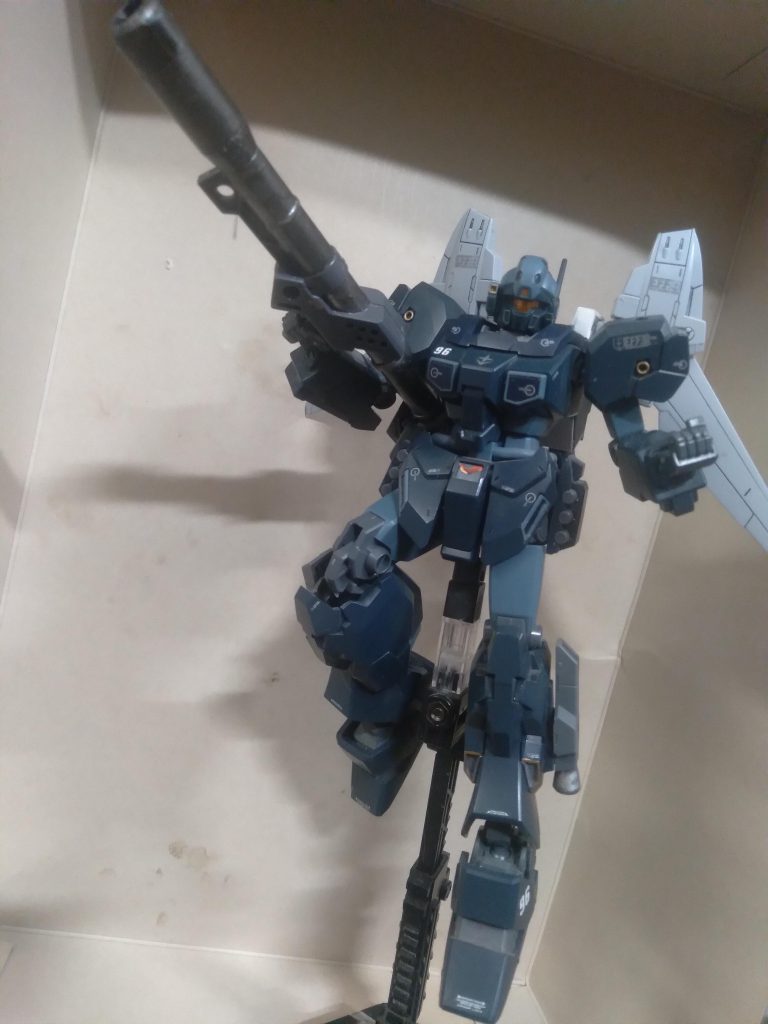 This one is the C-type equipment. Dedicated for commanders, the communication system has been improved. The added thrusters on the legs and wings on the backpack aid in mobility. It's armaments vary, depending on the pilot. Here it's pictured with a hyper bazooka mk2.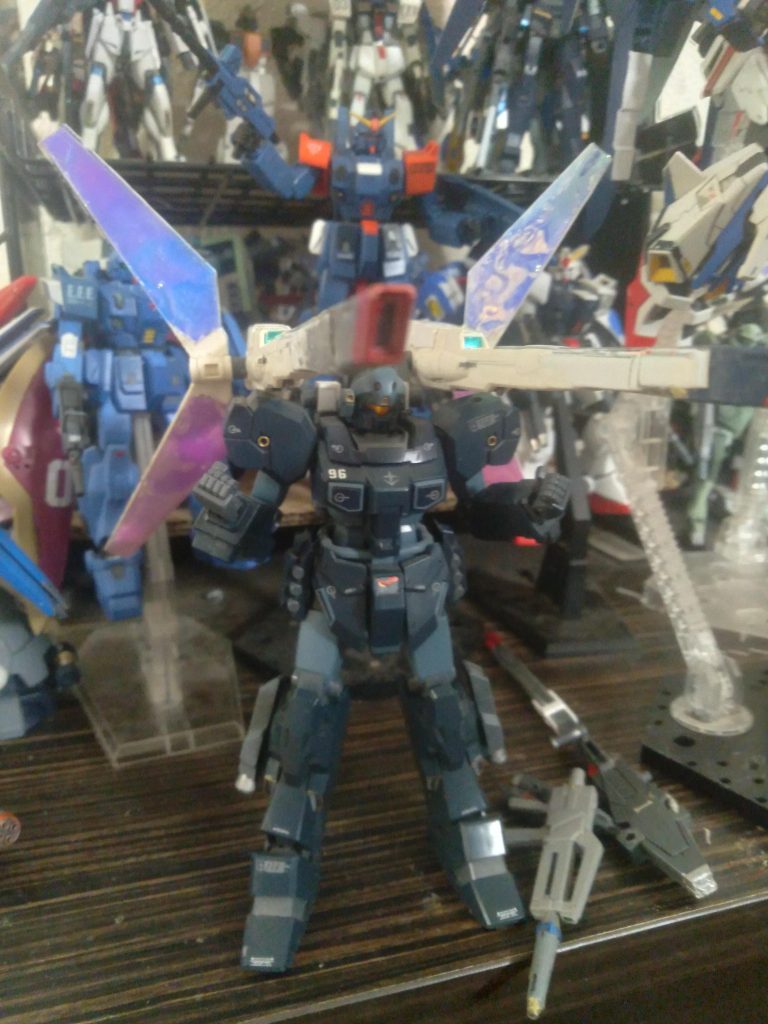 This is the satellite cannons equipment. 2 ultra powerful beam cannons are used. There are 4 panels that collect solar energy to be used for firing the cannons.