Hello Gunsta!! This is my newest project. It's the hg age 1 full glansa. It is mainly just a repaint. I did use uv gel on the chest part to make it look like a gn condenser.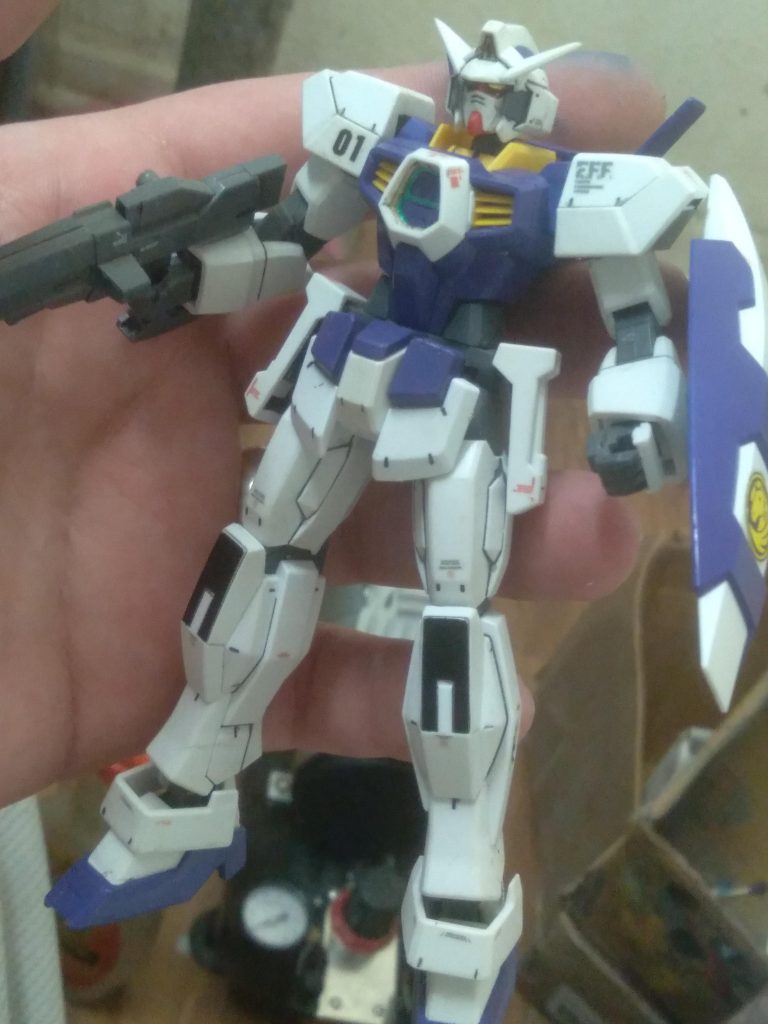 I like the way it turned out. For its settings, I've been thinking something up for it. Here is a little bit of what I have so far: 
Model number: GN-AGE-01 
Name: Gundam Age
Affiliation: Celestial Being 
Power source: GN Drive 
Armaments: GN beam rifle/launcher, GN shield, GN full armor, GN cannon X4, GN beam saber X2, GN composite shield rifles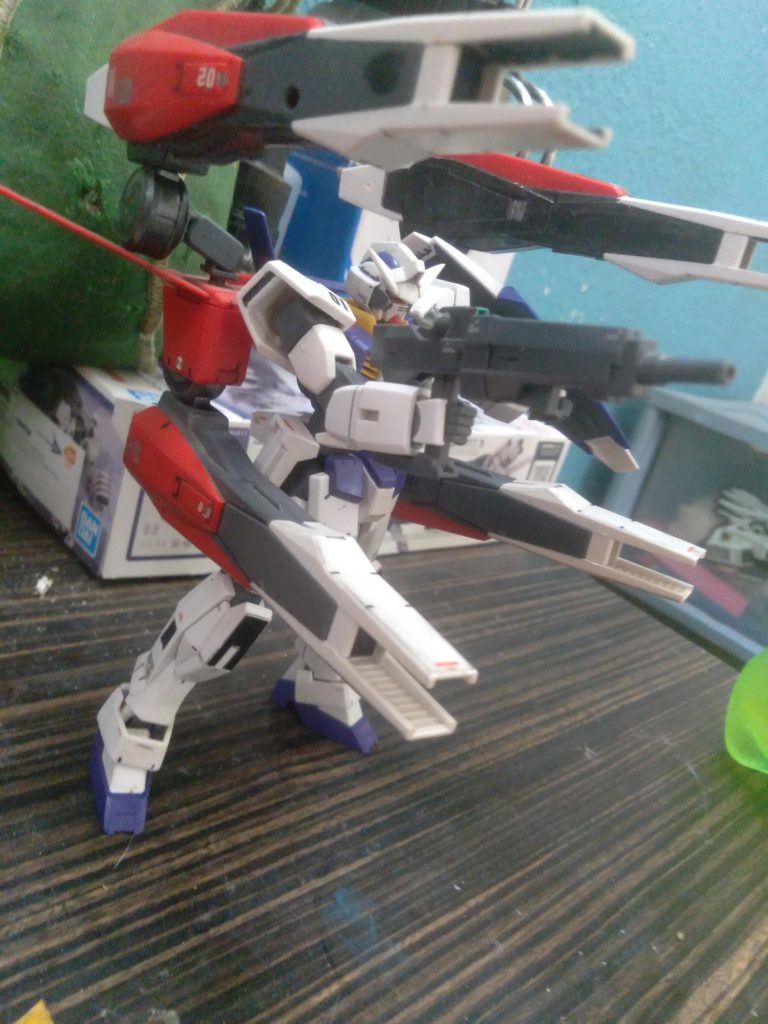 This shows the 4 powerful GN cannons attached on the Gundam. The 4 cannons connect to the GN drive. They can fire independent of each other or combine for a massively powerful particle beam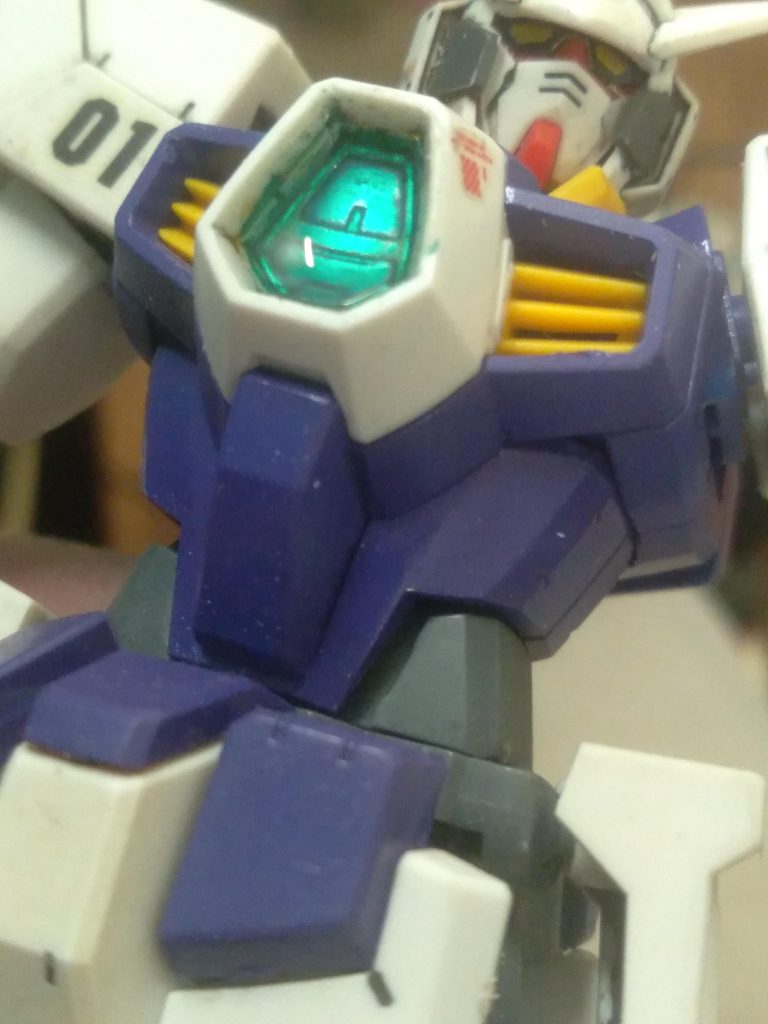 I used a metallic green gundam marker and went over that with the uv resin to give it that traditional 00 chest condenser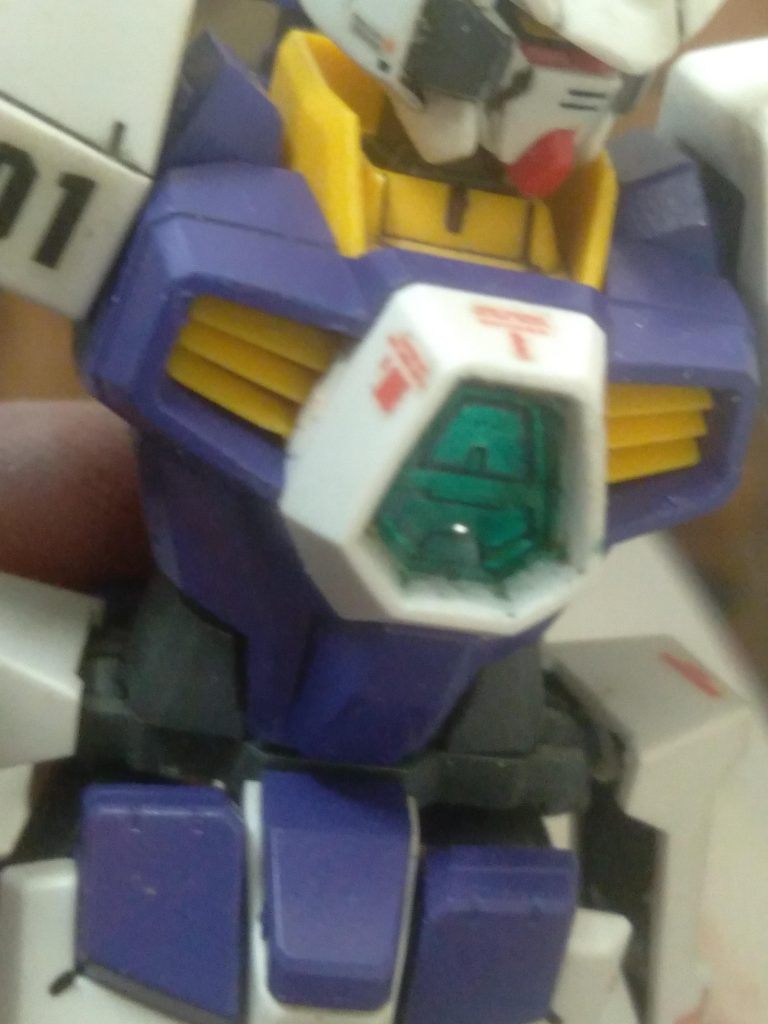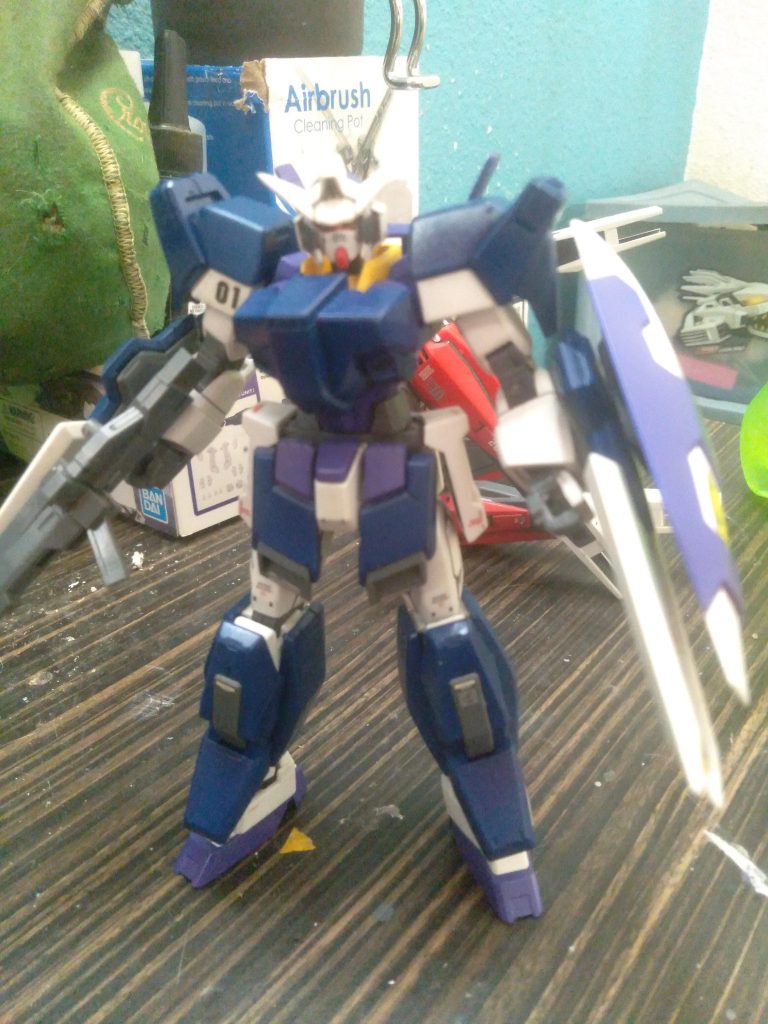 GN full armor mode. It has multiple armor plates that can attach to the mobile suit, making it able to withstand powerful attacks.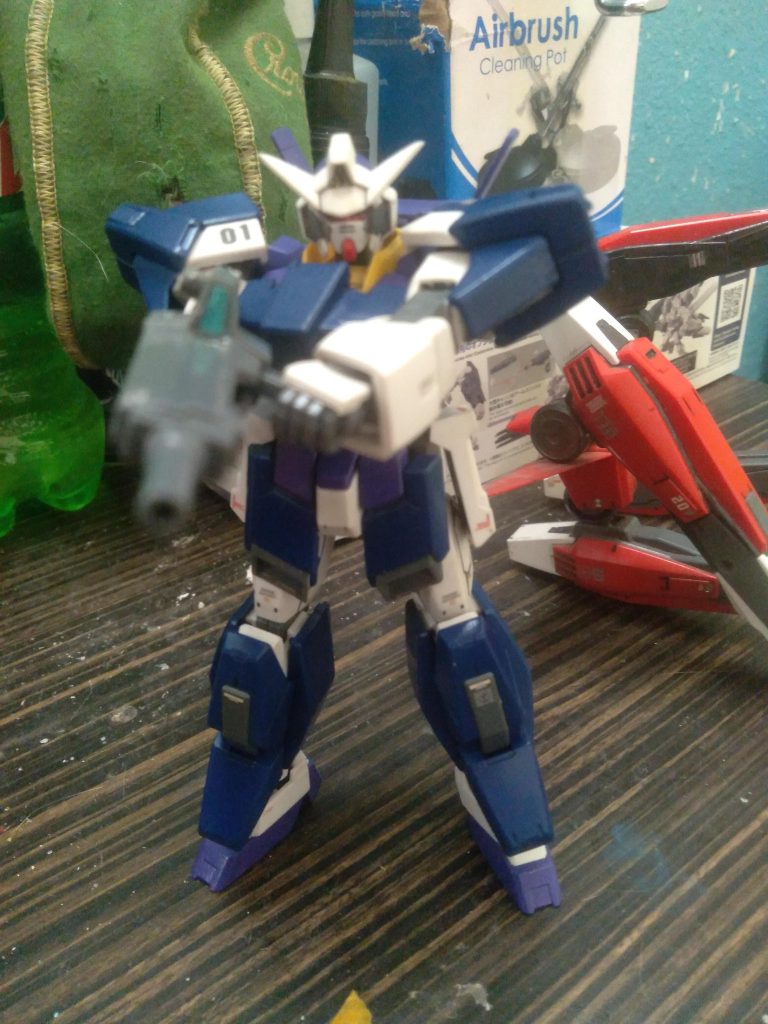 The GN beam rifle in its launcher mode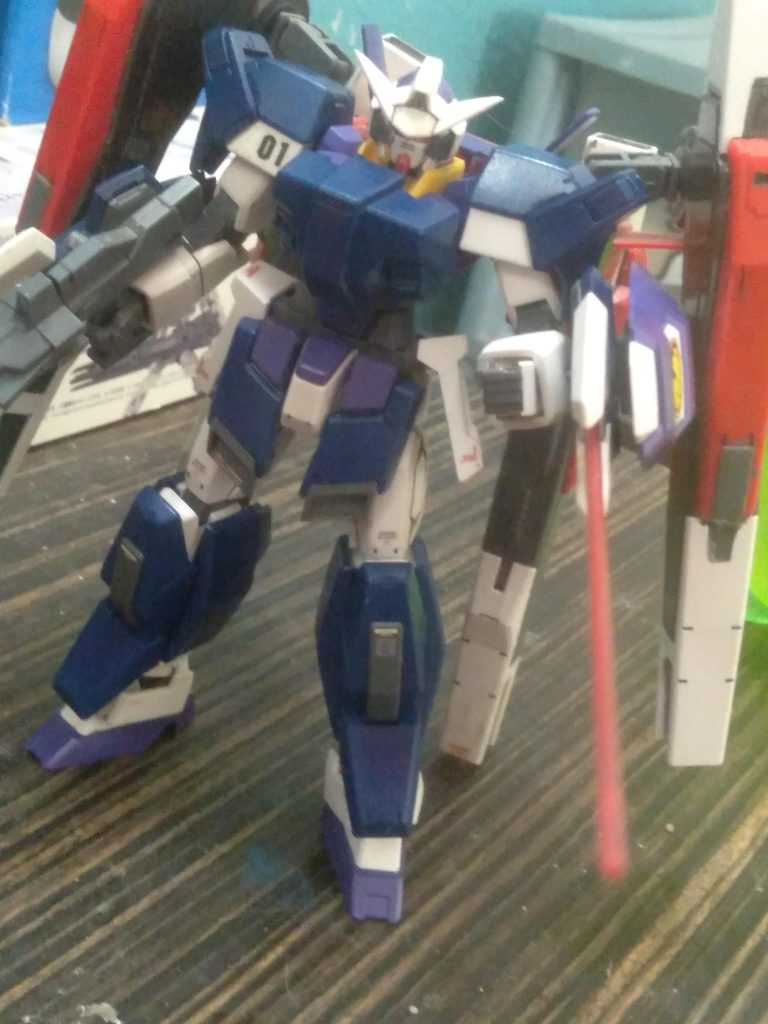 In its true full armor state. The GN composite shield rifles can emit a gn beam saber as well as fire particle beams.